Charleston Women in Business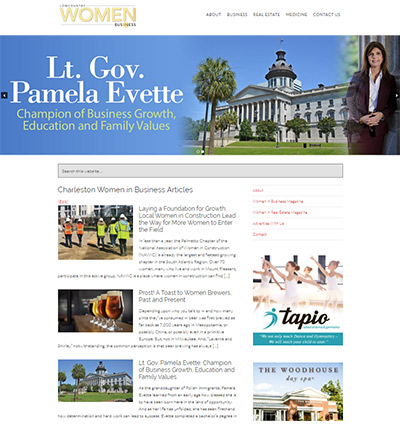 Charleston Women in Business
Impressive women forging their own paths. From owners of children's boutiques and consignment stores to the front runners in real estate and home staging to the owners/founders of some of our favorite local restaurants and dives, these women are truly the building blocks of East Cooper.
Charleston Women in Real Estate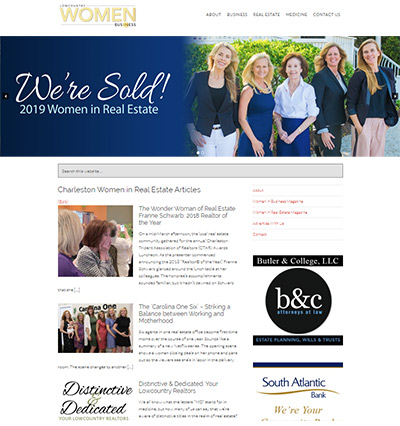 Charleston Women in Real Estate
There's something about being a woman that makes it easy to make connections. Whether we're getting a cup of coffee at a local cafe, attending an arts event downtown or simply watching the kids play in the park, we always find ourselves sharing stories and ideas. I, of course, am the same way – I enjoy nothing more than chatting with strangers and acquaintances about everything from writing to life in the Charleston area.